White Day—the day women in Korea get to receive all sorts of gifts and delicacies from the men in their lives! Essentially, White Day in Korea serves as a day for men to thank women for the gifts they received a month earlier on Valentine's Day. White Day's meaning in Korea has a lot to do with the concept that a gift received is a gift to be repaid.
Let KoreanClass101.com show you everything you need to know about White Day in Korea. In so doing, you're allowing yourself to learn a great deal about Korean culture, thus providing context as you seek to master the language. We hope to make the process fun! Let's get started.
1. What is White Day in Korea?
White Day in Korea is a special holiday for Korean women—it's the day they receive nice treats from the men in their lives whom they previously gifted on Valentine's Day the month before. It's an important notion in Korean culture to return gift favors, and in this day and age this concept has become quite commercialized. Continue reading below to learn more about White Day, including White Day in Korea's date.
2. When is White Day?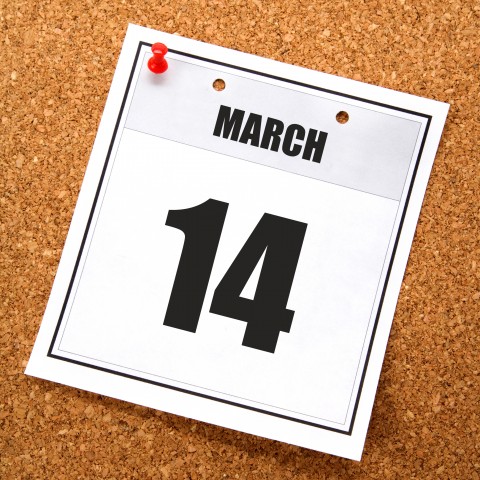 Each year on 3월 14일 (samwol sipsail) or "March 14th," White Day is celebrated in Korea. Exactly one month after Valentine's Day!
3. How is it Celebrated?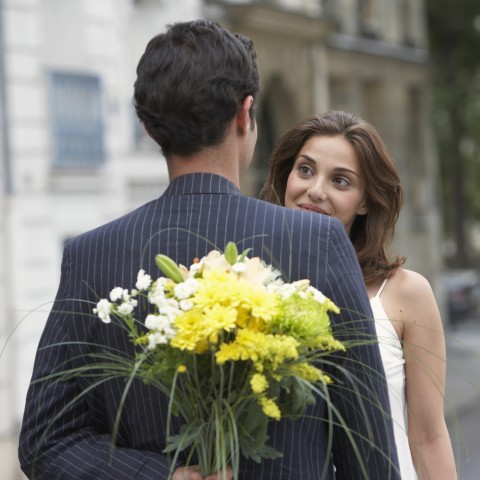 In Korea, White Day is celebrated by a 남자친구 (namjachingu) or "boyfriend" giving his 여자친구 (yeojachingu) or "girlfriend" a White Day gift. While traditionally this was marshmallows (hence the name "White Day"), today it's common for women to receive gifts of 사탕 (satang) or "candy" or even a 꽃다발 (kkotdabal) or "bouquet." Sound familiar?
In Korea, Valentine's Day is largely a day for men to receive gifts from women, and so on White Day this is switched around. It's like a second Valentine's Day, but just for the ladies this time.
White Day can also be a day to 사랑을 고백하다 (sarangeul gobaekada) or "confess one's love." Thus, men 선물을 주다 (seonmureul juda) or "give a gift" to women—the kind of gifts that say 사랑해요. (Saranghaeyo.) or "I love you."
Keep in mind that while both Valentine's Day and White Day are largely observed as romantic holidays, sometimes gifts are given on either of these days out of obligation rather than love or adoration. Many enjoy giving gifts (and receiving!), but regardless, it's expected for men and women to exchange gifts on their respective days.
4. Additional Information
So how exactly did White Day come about?
First off, note that it's common practice in Korea for receivers of gifts to return the favor. Thus, it makes sense that there's a holiday dedicated to honoring this tradition and value. But what makes White Day special?
As you can probably guess, White Day started out as a commercial holiday developed by the National Confectionery Industry Association in 1978. A year before, a company called Ishimuramanseido, based in Fukuoka, actually began marketing its marshmallows as a fun and proper return gift for men to give women. They even called March 14 "Marshmallow Day!"
Eventually, other companies and markets caught on to this idea like wildfire. Today, the coming of White Day is a golden opportunity to market all kinds of white- or romance-related products—various shades of chocolate, flowers, jewelry, and even lingerie.
5. Must-know Vocab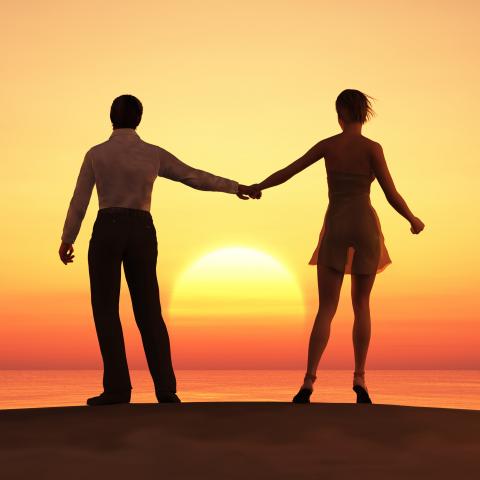 Here's some vocabulary you should know for Korean White Day!
여자친구 (yeojachingu) — "girlfriend"
남자친구 (namjachingu) — "boyfriend"
사탕 (satang) — "candy"
선물 (seonmul) — "present"
사랑해요. (Saranghaeyo.) — "I love you."
데이트 (deiteu) — "date"
사랑을 고백하다 (sarangeul gobaekada) — "confess one's love"
사랑 (sarang) — "love"
3월 14일 (samwol sipsail) — "March 14th"
꽃다발 (kkotdabal) — "bouquet"
선물을 주다 (seonmureul juda) — "give a gift"
사랑하는 사람 (saranghaneun saram) — "loved one"
To hear each vocabulary word pronounced, check out our Korean White Day vocabulary list. Here you'll find each word accompanied by an audio of its pronunciation.
Conclusion
Now you know more about White Day in Korea. What do you think about this holiday? Is there a similar holiday in your own country, where women receive gifts from men? Let us know in the comments!
To learn more about Korean culture and the language, visit us at KoreanClass101.com. We offer an array of insightful blog posts, free vocabulary lists, and an online community where you can discuss lessons with fellow Korean learners. You can also check out our MyTeacher program if you're interested in a one-on-one learning experience with your own personal Korean teacher! There's something for everyone, and for every kind of learner. Be sure to create your account today.
We hope you enjoyed learning about White Day with us, and that you took away something valuable from this article. Know that all of your studying and hard work will pay off, and you'll be speaking Korean like a native before you know it!