Zombies are coming, and they speak Korean! Do you have what it takes to survive? No?
How lucky you are, we have exactly what you need. Here is the Top 20 Words and Phrases you need to survive this Apocalypse!
Click here to listen how to pronounce those phrases!
염증 (n)
yeomjjeung
infection
무서운 (adj)
museoun
scary
해골 머리 (n)
haegol meori
skull
무덤 (n)
mudeom
grave
가장 좋아하는 좀비 영화가 뭐예요?
Gajang joahaneun jombi yeonghwaga mwoyeyo?
What's your favorite zombie movie?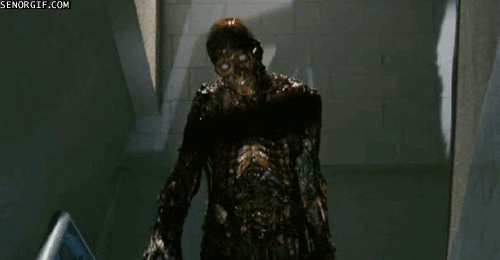 Click here to access this lesson for free!
대재앙 (n)
daejaeang
apocalypse
무덤에서 다시 살아나다.
Mudeomeseo dasi saranada.
rise from the grave
좀비다! 도망쳐!
Jombida! Domangchyeo!
Zombies! Run!
만약 좀비 공격이 있다면 어디로 갈 거예요?
Manyak jombi gonggyeogi itdamyeon eodiro gal geoyeyo?
If there was a zombie attack, where would you go?
초자연적 (adj)
chojayeonjeok
supernatural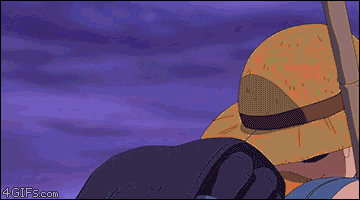 식량 (n)
singnyang
food supply
워킹 데드
woking dedeu
walking dead
소름 (n)
soreum
goose bumps
상상 (n)
sangsang
imagination
대중문화 (n)
daejungmunhwa
pop culture

Start Learning Korean Right Now!
민물 (n)
minmul
fresh water
시체 (n)
siche
corpse
섬뜩한 (adj)
seomtteukan
gruesome
숨다 (v)
sumda
hide
묘지 (n)
myoji
graveyard
Want to amaze zombies? Become their friends? Learn Korean with our vocabulary lists!
More sample sentences, vocabulary, audio and video lessons when you sign up for free at KoreanClass101.com.