Are you good at abiding by the law? Laws are rules that were made so that people can live together peacefully, right? In 1948, South Korea created the first constitution. And they made Constitution Day to celebrate its founding.
The creation of the South Korea constitution is one of the most significant events in the country's history, and learning about it is a huge step forward in your Korean studies. At KoreanClass101.com, we hope to make this learning adventure both fun and informative!
1. What is South Korean Constitution Day?
On Constitution Day, South Korea remembers and celebrates the creation of the Constitution of the Republic of Korea. On this important holiday, many activities take place, most of which are directly related to the legal system and other government systems.
Did you know that since 2008, Constitution Day has been excluded from the list of public holidays after the implementation of the five-day work week? That's why, even though it's a national holiday, companies and schools are open as usual on this day.
Despite this inconvenience, on Constitution Day, Koreans wholeheartedly celebrate the forming of their constitution, as they should!
2. When is Constitution Day in South Korea?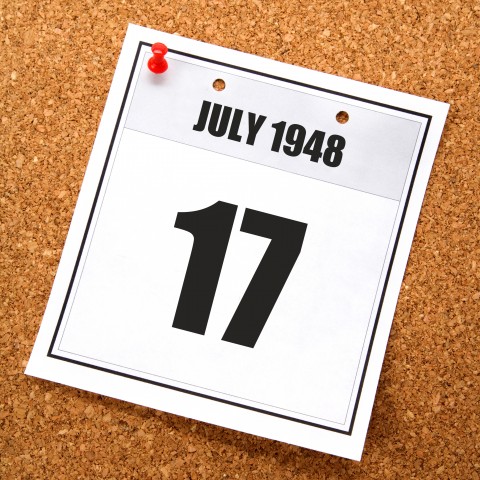 Each year, Korea celebrates its Constitution Day on July 17, the date in 1948 that the Constitution of the Republic of Korea came into effect.
3. What Happens in South Korea on Constitution Day?
So, what kind of Constitution Day activities go on in South Korea?
The National Assembly Building, where Korean laws are passed, is located in Yeouido, Seoul. There is a Constitution Day celebration held in front of the National Assembly Building on the morning of Constitution Day. In this event, people selected as the National Representatives also participate. What should you do to become a National Representative? Just like everyone is equal under the law, anyone can apply online to become a National Representative without any special requirements.
There is also another special event held at the National Assembly Building, like the Constitution Day celebration. It's the Korean College Student Debate. Students hold a heated debate on various topics such as the release of sex offenders' private information and the legalization of same-sex marriage.
There are numerous events related to law-making held at elementary and middle schools. One of them is the mock legal court for children. Students become a judge or lawyer to learn how the law and daily life are related, in a court-like atmosphere. During this event, they address legal issues related to children, such as school violence.
4. South Korean National Assembly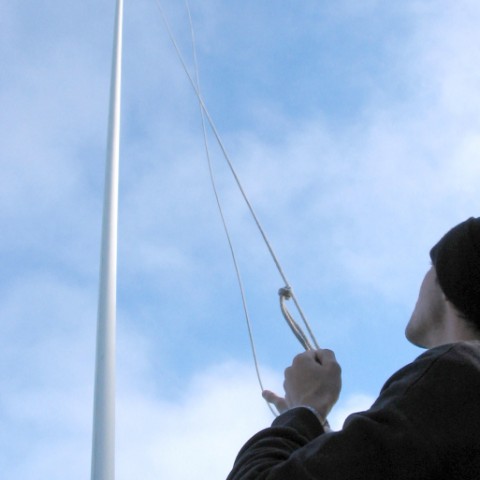 Do you know how many congressmen and women—the people who make the laws—are in South Korea?
Currently, the South Korean National Assembly has 299 congressmen and women. They aren't divided into the Senate and the House of Representatives, and they're all elected every five years via an election.
5. Essential Vocabulary for South Korea's Constitution Day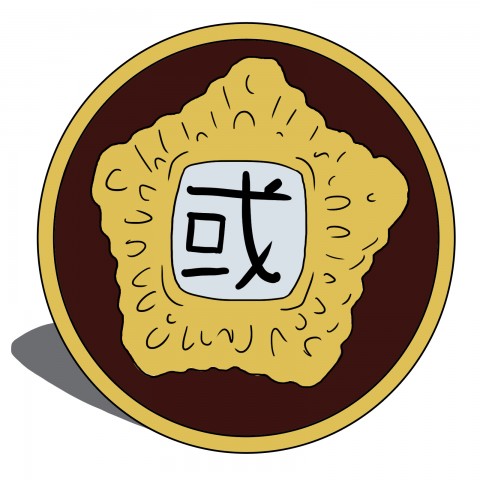 Here's some vocabulary you should know for Korea's Constitution Day!
제헌절 (Jeheonjeol) — "Constitution Day"
대한민국 (daehanminguk) — "The Republic of Korea"
준법정신 (junbeopjeongsin) — "the law-abiding spirit"
공포 (gongpo) — "promulgation"
태극기 게양 (tageukgi gyeyang) — "National flag hoisting"
국회의사당 (gukhoeuisadang) — "national assembly building"
1948년 7월 17일 (cheongubaeksasippallyeon chirwol sipchiril) — "July 17, 1948″
헌법 제정 (heonbeop jejeong) — "enactment of constitution"
헌법 (heonbeop) — "constitution"
국회의원 (gukhoeuiwon) — "a member of the national assembly"
To hear each vocabulary word pronounced, check out our Korean Constitution Day vocabulary list! Here, you'll find each vocabulary word accompanied by an audio file of its pronunciation, as well as images to help you better understand each concept.
Conclusion
We hope you enjoyed learning about South Korea's Constitution Day with us! Did you learn anything new today? What does your country's Constitution Day look like? Let us know in the comments! We look forward to hearing from you, as always.

To continue in your Korean studies, explore KoreanClass101.com and take advantage of our fun and practical learning tools! Read more insightful blog posts like this one, study free Korean vocabulary lists, and chat with fellow Korean learners on our community forums! By upgrading to Premium Plus, you can also begin learning Korean with our MyTeacher program using a more personalized plan with your own teacher!
Learning Korean is no easy feat, but fret not. Your hard work and determination will pay off, and with our constant support, you'll be speaking, writing, and reading Korean like a native before you know it!