Can you learn a language just by listening to music? Probably not.
However, while it would be illogical to rely solely on music to learn a language, it can definitely help!
This is true for learning Korean.
Here are a few reasons why music CAN help you learn Korean:
Click Here To Start Learning Korean Today!
1. Music can help you remember!
Ever had a song stuck in your head? Music stimulates memorization naturally. So while you're singing your favorite Korean pop song every night before bed, you'll be working on your language skills at the same time! How's that for practicing Korean?
2. Practice on the go!
With modern technology, you can listen to music anywhere. The convenience of music is what makes it the perfect way to supplement your Korean language studies. On the bus, in a cafe, stuck in traffic…just turn on your car stereo or put on your headphones and go!
3. Learn about the culture!
This is one of the coolest things about listening to popular music from Korea. You're able to dive in and experience a piece of the culture first-hand. By doing this, you can familiarize yourself with the current trends, slang, idols and actors of Korea!
4. Bring life your studies to life!
We all know that reading through notes can get boring, so why not spice up your studies a little? Music is fun and relaxing. Whether you want to dance on your bed to techno or unwind in your backyard to a soothing melody, nothing beats a study break that actually helps your studying.
And without further ado, here are our five songs that will help improve your Korean:
1. 2NE1 – I Love You

2NE1 is one of the most popular K-pop groups around! Composed of three members, 2NE1 has been on the Korean music scene since 2009. The song I Love You features a smooth and catchy tune with a hook that is actually in English! This combination of Korean and English can be a great way for beginners to start learning through music.
2. SHINee – Hello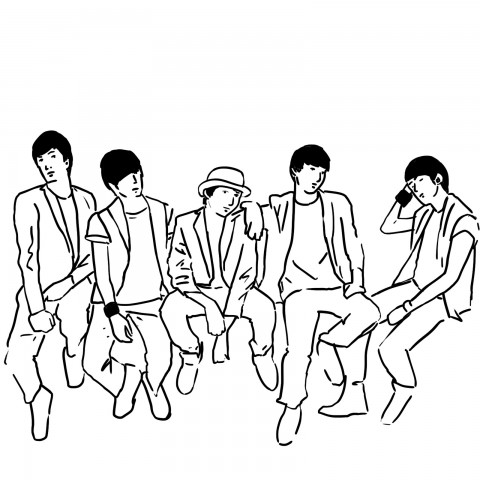 Similar to the previous song on the list, Hello also sports a simple English chorus. SHINee is one of the most respected boy bands in Korea, as well as Japan! This song is perfect for someone who is at a beginner level.
3. EXO – 으르렁 (Growl)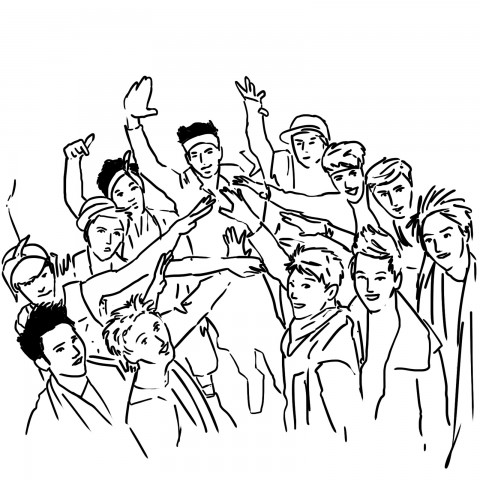 This song is sure to help intermediate and advanced learners. Don't be surprised if the beat gets stuck in your head for days, it's THAT catchy! Though some of the lyrics can get complex, the words are always spoken at an easy to follow pace!
4. Girls' Generation – Gee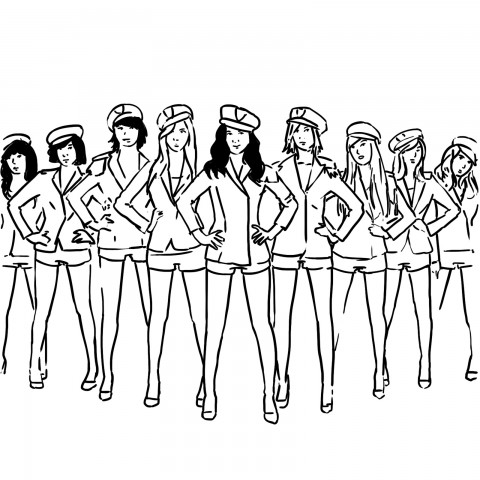 This light-hearted song is sure to lift up your spirits, as well as help you learn Korean! One of the older groups on this list, Girls' Generation debuted in 2007. Gee is comprised of simple and cheery lyrics that anyone can enjoy!
5. BIGBANG – Fantastic Baby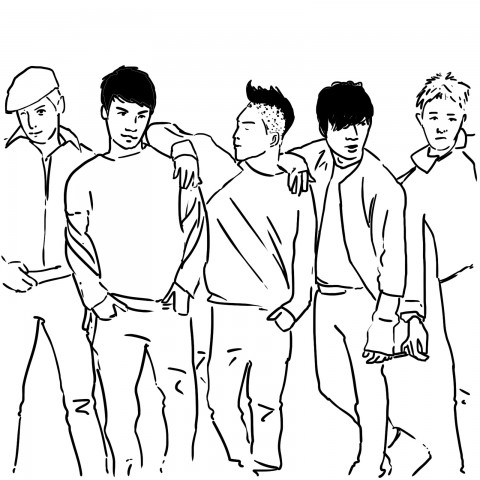 BIGBANG might be the most popular group on the list and Fantastic Baby is one of their most popular songs. Like a few of the other songs on the list, English can be found in the lyrics, making it a comfortable track for beginners.