Learning a new language after childhood is one of the most difficult things we attempt to do. It gets even more difficult learning a foreign language, one that is very unfamiliar in your immediate world. However, for one reason or another, or just for fun, we still find ourselves trying to learn a new language at some point in life. To make the learning fun, simplified and interesting, we often look for various aids. Some of the most useful resources are applications which we use on our mobile devices or personal computers.
App developers have put too much in app stores, so sometimes it is quite difficult to single out the best apps for our learning needs – those with reliable lessons and affordable tuition rates if any are inclusive. Here are the best apps for an interesting language learning experience.
1. Innovative Language 101
This app from Innovative Language Learning and it offers audio and video lessons and study tools for 34 languages including Korean, Spanish, French, Japanese, Chinese, Arabic, etc. This app is available on Android, from the App Store and on Kindle Fire. It is suitable for both newcomers to Korean and more seasoned speakers, and it is designed to get you speaking and using Korean from the very first lesson. This app gives you access to a multitude of audio and video lessons by trained teachers, as well as a variety of other resources. Best of all, the app is free!
Many who have tried the app have appreciated the way in which it is based on real language (i.e. the language that real natives speak) rather than rather stilted and unnatural textbook-speak.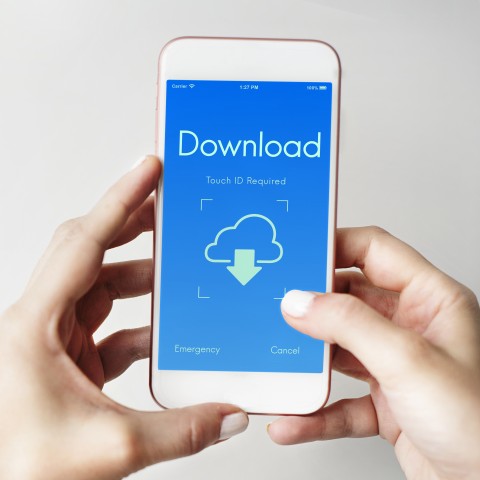 2. Duolingo
This is one of the most incredible resources in language learning. It is a popular point of comparison while exploring other apps. Any time you mention another app, someone will ask you, Is it as good as Duolingo?' The app boasts over a hundred million downloads in app stores. It is free and blends gaming features with your learning experience.
This app is not popular just for the sake of it. Its courses are developed by native speakers in every language it teaches, hence making it a reliable tutor. Another reason to fall in love with this app is that it does not assume you're a native English speaker if you're not. If your first language is not English, you can still comfortably make use of this incredible resource for second language learning. You will also enjoy the app on your device since it maximizes your touchscreen features such as drag and drop. In the app, you will find 81 courses which are well-structured, interesting, friendly to the mind and easy to learn. The lessons offer a good balance between vocabulary and grammar in the languages.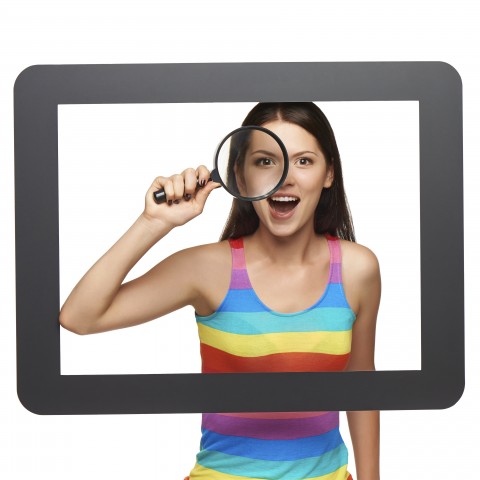 3. Memrise
This app can be described in two words, meme game.' Possibly, that's where it got its name from. This app focuses on vocabulary learning, and it found a way to make the lessons more fun than formal. It has an extensive collection of popular instructive sources and widely used vocabulary.
To make learning enjoyable, the app makes witty use of the learned words. The courses are spiced with memes whose primary function is to enhance memory of the learned vocabulary. The fun bit is, these memes are created by users and you too can add yours to the bank! The more active you are, the more you rise in the users' ladder.
This app is one of the few in the market which is user-centered. You can get in to learn as much as you want, and you can also participate in enlightening others. However, be careful with it – some fellow users may mislead you. Nonetheless, if you're looking for interactive language learning, just join the Memrise community.
4. WordPower Korean
This app is dedicated to learners of the Korean language. If you're looking to learn the basics in Korean, then all you need is this app and a little curiosity. It teaches the most basic words and phrases – those that are used on a daily basis in Korea. It has about 2000 phrases and words which are used in various aspects of daily life such as weather, shopping, travel and many other places.
The app is ideal for a person looking to learn basic Korean language – one who may be visiting or moving to the place, or just curious to learn some Korean. But if you want to learn other Korean aspects such as grammar and proficiency, you will need more resources.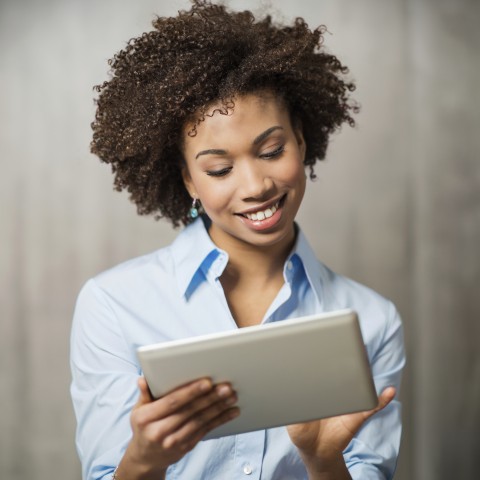 5. Busuu
This is undisputedly one of the most serious teachers of language you'll come across out there. It features 12 languages in full courses. For full access to all resources, you should prepare to part with $17 per month. The app is keen on teaching language right from the basics – starting with individual words and short dialogues, it advances all the way to complex bits of a language.
The lessons are topically organized and are accompanied by audio versions which will teach you the native pronunciation of words and phrases. In addition, this is one app that is considerate of the reason for learning – for people planning to visit places where the target language is spoken, the app has a designated mini "travel course" which teaches the basics of a language. This incredible course also provides a platform where you can engage native speakers for an enhanced learning experience. In the desktop version, you can even live-chat with them. Bottomline, if you are looking for a dedicated language teacher, Busuu is waiting for you.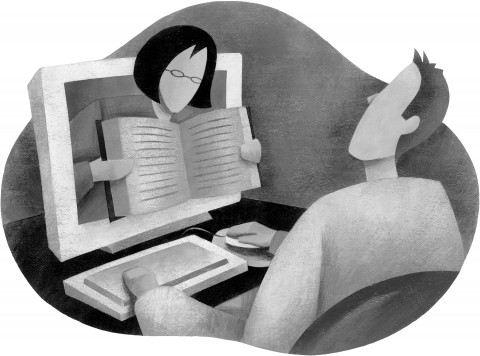 6. Livemocha
Well, this is what I'd refer to as an electronic class.' Livemocha has all the features of a typical learning scenario – it just happens in-app. It features premium membership at a fee. To begin with, the app covers over 35 languages. It has separate learning places for reading, listening, speaking and writing skills. The lessons are structured so that they expose you to new material before assessing your understanding by asking you to apply the learned content. Lesson credits are awarded to learners who are willing to become virtual tutors to fellow learners by reviewing their work. It also allows you to interact with other learners and native speakers.
For a personalized learning experience, you may join a virtual lesson or book a private tutor for online sessions. This app is an incredible place to interact with native speakers for a great learning experience. If you are generous enough, it's a place for you to deliver to others as much as you receive. In any case, that's the best way to learn.
7. Daily Dose of Language
This is also from KoreanClass101, and it's available on Android, from the App Store and on Kindle Fire. This app provides fun and easy lessons for free every day for various languages. As all language learners know, the best strategy for learning anything, and particularly a language, is to do a little every day. That is why 'Daily Dose' is so useful. It gives you a mini lesson a day from which you can learn new phrases and words, and it will not overwhelm you, so you will retain much of your daily dose.
This is another free app, and it will allow you to feel like you are making progress everyday in your language skills. However, if you want, you can have access to the full library of 365 lessons, so you can peruse them at your leisure.
Conclusion
Apps are ideal for learning in the modern world. They enable you to learn without having to peruse loads of books or taking down notes. Since they are accessible at any time, you should make it a personal responsibility to learn a new language anywhere, any time. If you are passionate enough, technology will always be a great resource for you. Learn a new language and stand out from the crowd. Don't be among the multitudes who only know two or three local languages.
—
Annabelle is part of the Content and Community team at SmileTutor, sharing valuable content to their own community and beyond.