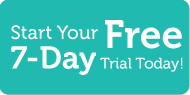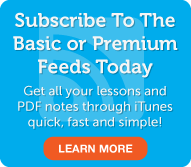 Korean Word of the Day
5 Most Recent Forum Posts
Social Networking
Here are KoreanClass101.com, you get to learn Korean in all different ways and forms! Korea has many different dialects according to the region in Korea that you come from, and it's not just limited to the Korean Peninsula either! But in today's lesson, we'll be covering one of the more prominent Korean dialects, the Jeollado Dialect. Listen in to today's lesson, and find out about a Korean, you may have never known about!
Premium Members

Review
|
Play
|
Popup
Dialog
|
Play
|
Popup
Premium Learning Center
Premium Lesson Checklist
Basic Members

Audio
|
Play
|
Popup
Lesson Notes
Standard Korean
|
Play
|
Popup
Translation
|
Play
|
Popup
Basic Lesson Checklist
This entry was posted on Wednesday, March 5th, 2008 at 6:30 pm and is filed under Korean Culture Class . You can follow any responses to this entry through the RSS 2.0 feed. You can skip to the end and leave a response. Pinging is currently not allowed.
37 Responses to "Korean Culture Class #10 - Jeollado Dialect"