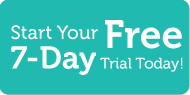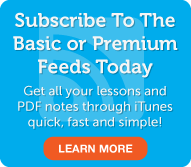 Korean Word of the Day
5 Most Recent Forum Posts
Social Networking
Search Results
It's time for another Korean Video Homework! Yay! We know that learning Korean is fun with KoreanClass101.com, but it can be even more fun if you participate in the comments, the forums, and in the homework videos! This week's video homework(비디오 숙제) is about saying what you can do and what you can't do.
What can you do? What can't you do?
Think about it, and try answering those two questions in Korean. Don't know how to do that? Don't worry, you can listen to these two lessons right below, and then you will know how!
Beginner Season 2 Lesson #4 - What Can't You Do?
Beginner Season 2 Lesson $5 - Interview Goodness
And the following is the video collage of the homework videos!
They were amazing! Good job everyone! 여러분 모두 수고하셨어요!!
Premium Members

Premium Lesson Checklist
Basic Members

Basic Lesson Checklist
Free Content

Audio
|
Play
|
Popup
Video Homework 2 Collage
|
Watch